Stockist of Exedy, Clutch Industries, Xtreme, Clutch Pro branded clutches, Bendix and Exel brake linings for cars and trucks.
Five Signs That You Need A New Clutch
It's not always easy to know when they need changing. There are five signs to watch out for when it comes to your vehicle's performance that mean you could need a clutch replacement:
The revs keep climbing but there is little increase in vehicle speed.
Loss of acceleration as the clutch 'slips' or a complete loss of drive.
Difficulty changing gears.
Grinding or rattling noise when changing gears.
Engine revs climb or fall of their own accord.
If your clutch is indeed the problem, then our clutch specialists can arrange a free quotation. Just visit us during our opening hours.
Running through the centre of the pressure plate, clutch disc and fly wheel is the input shaft of the transmission. The shaft takes the input or power of the engine and sends it down through the gears to the wheels…
The input shaft is what the clutch discs itself is connected to.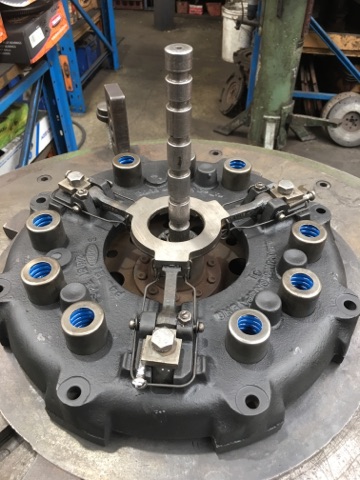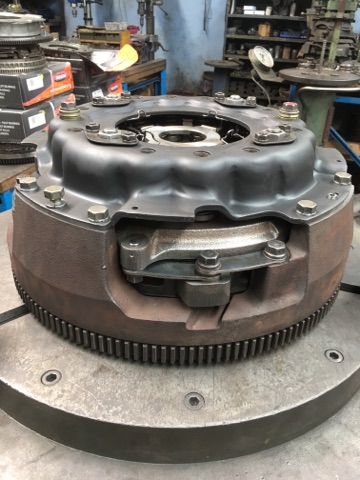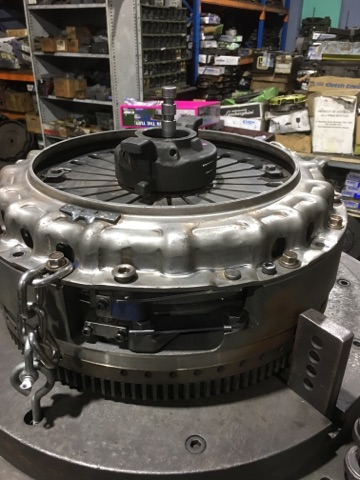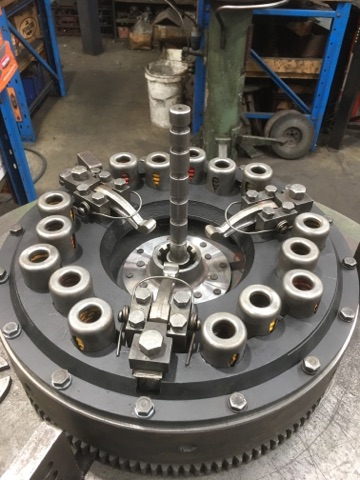 BRAKES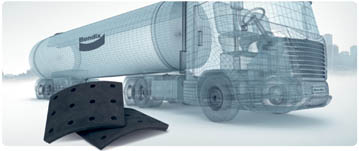 Most cars have two or three different types of braking systems. Peer through the hubcap of a car's front wheels and you can see a metal disc rotor. When the brake pedal is pressed, the brake pad then clamps onto the brake disc and then rubs against it to slow down.
Some cars have disc brakes on all four wheels, but many have drum brakes on the back wheels which work in a slightly different way, by the brake shoes inside the brake drum that press outwards hence the slowing action occurs.
Features

Resistence to high temperature
Reduced drum and component wear
Non Asbestos Organic(NAO)
Stable operating performance
Comprehensive range
Benefits

Stable across various applications
Reduced replacement cycles
Cleaner technology
Improved safety
Covers most popular applications
Click here to know more about Bendix Brake Linings.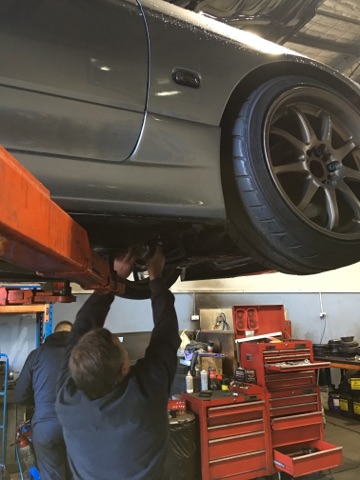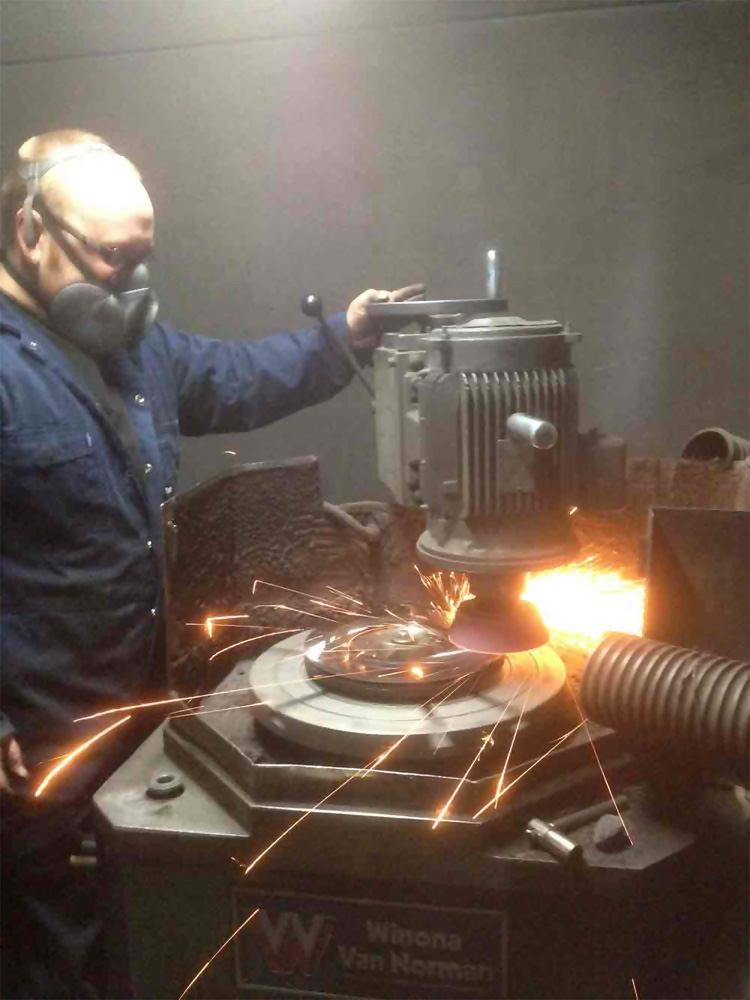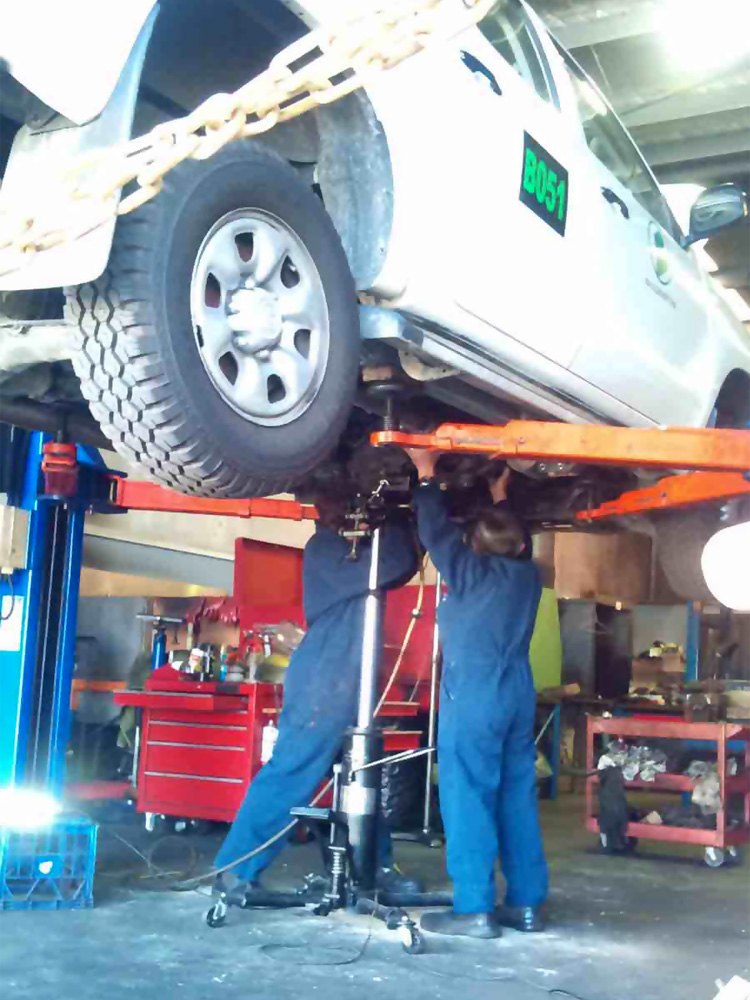 FLY WHEEL RESURFACING:
Western Clutch Service is equipped with specialised flywheel resurfacing equipment, which enable them to give their customers flywheels with a new surface. Whether the flywheel is flat stepped or recessed.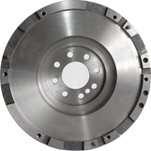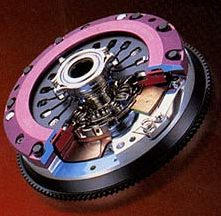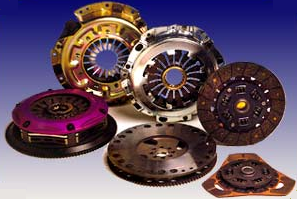 WCS is also equipped to machine most disc rotors and drums (over the counter service only).
We also recommend to machine the disc and drums when new brakes pads or shoes are fitted by the mechanic of your choice.